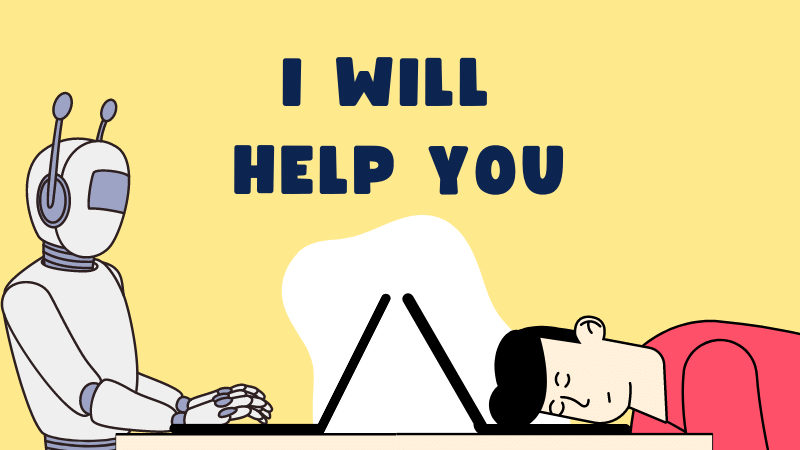 Personalised AI Generated Blog Posts
Websites are a vital part of any business's marketing tool. But if no one ever sees your site, it's pointless. That's why most website owners understand the importance of getting good search results. And a great tool to help build your website's search ranking is to have a blog., which is why many business websites have one.
But most don't receive regular updates.
We all know why. First and foremost, it's a lack of time. How many business owners can find the time to sit down and write engaging blog posts? Almost none. And those with the time often don't have the words. So despite the best will in the world, most business blogs remain ignored. By the site owners, site visitors and, most importantly, Google.
Some business owners pay writers to produce high-quality blog posts for them, but it's not a cheap service. £100 per article, excluding suitable images etc., is not unusual. So for many, it's not affordable. But things are changing.
AI, or artificial Intelligence, might not be that intelligent yet, but it is rather good at writing blog posts and articles. You see, most AI engines get their information from the internet. They read EVERYTHING out there. Every website, every page and every line of text. And it's got really good at understanding what it's reading.
This means if you want a blog post on pretty much any topic under the sun, these AI engines have the information at their fingertips. So you tell it what you want and let it do its thing. And bingo! You've got a well-written, easy-to-read, engaging blog post in minutes.
The challenge is asking for the right kind of blog post in the first place.
You can't just say, "Write me a blog post about cats". Because what you get back will be generic rubbish. You have to be very clear and concise about what you want. You have to set clear parameters and really drill down your request to cover only what you want written about. It's a bit of an art form I've learnt!
The other thing you have to do is personalise it to your business and target audience.
And then, you need to create suitable graphics to accompany it. Because everyone loves a nice image with a blog post.
Does all still sound too much? Never fear... We can do it for you!
We are now offering a unique AI-generated blog service.
We will generate a blog post based on whatever criteria you give us. Don't worry. We'll make sure the instruction to the AI engine is well-focused. You just give us the gist of it. We'll then personalise it for you. AND create a suitable header image.
All for only £20 / €25.
If Caffeine Injection has built your website for you, we'll publish it to your blog too. If not, we'll email it all to you.
If you have a blog, we recommend posting to it it at least monthly.
Interested in discussing this some more? Get in touch.