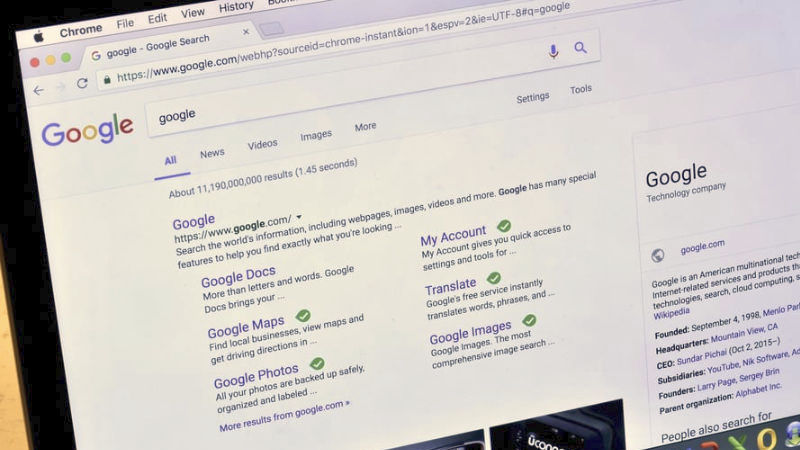 Considering GMB (Google My Business) is entirely free to use and could bump those using it to the top of local search results, it's surprising how few businesses bother. Until you try to utilise it: As Great as Google may be at what they do, they have a tenancy to massively over-complicate things that should be straightforward.
This is where we can help: We've been leveraging GMB for ourselves and clients since its inception in 2014. We know our way around the service and can quickly help you get the most out of it with minimal fuss.
What Is Google My Business
It's a free business directory and much more. It's a place to list your company contact details and your services. It can also be a simple blogging platform. And if you want, it can even be your BASIC simple (REALLY basic!) website.
GMB is all about local business. If you are a local business that appeals to local people, by making the most of GMB, you can leapfrog to the top of page one of Google search results. Something many pay a fortune for.
Imagine that? If you're a local plumber, aerial installer, or even website designer, if you catered to a local market, how much more business would you get it, you were listed at the top of page one of a Google search?
The image above explains what GMB is, and where in the search results it appears.
At the top, you have the paid-for adverts.
Directly below these, you have the GMB results.
At the bottom, you have the organic results.
From this single image, you can see just how powerful and potentially business-changing this service is. It really can get you at the top of the homepage, for free.
Why Do I Need You?
Why do you need an agency like Caffeine Injection to do this? You don't. Anyone can set up a GMB listing. You don't have to be connected with Google or even an official agency.
But, Google has a knack for making even the most simple tasks seem complicated (if Google gave cooking lessons making toast would be a four video "how-to" video!). So you do need to understand how Google do things, how to put the right bit of information in the right place, how to produce good copy and great look images. And above all else: How to do all this in the way that gets the best results.
And that is where we, or an agency that offers this service, comes in. We know our way around Google. We know what they like and how they like data presented.
And then there is the upkeep: For long-term results, anything "SEO" needs to be monitored and tweaked. It needs to be regularly updated and maintained so that Google doesn't think it's a dead business and drop it down the rankings.
If you can do all that, you don't need us. But if not, it might be worth a chat.