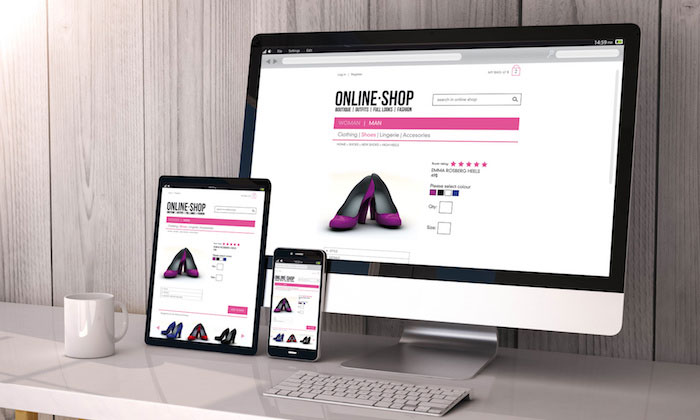 Setting Options In Your CMS Store
If you've recently had our CMS Store module added to your site, or maybe we've built you a new site including the store, so you can sell online, once we've handed the keys over to you, you might be a little daunted by all the options and settings.
DON'T PANIC
We've made three short videos to show you how to get the basics setup and working as you require.
1. Video 1: General & Payments: Including currency, location time & date settings. What type of payments you wish to take and how you'll accept them. 2. Shipping & Checkout: Th places you'll ship too, how much you charge, different shipping options and what data you will collect from your customer at checkout. 3. Terms & Notifications: How to present your terms and conditions. Setting up your automated emails to both the store admin and the customer.
See these videos below, and checkout our CMS Store module page for more helpful videos.
Back