Before After
This elemen isn't finished yet, details soon.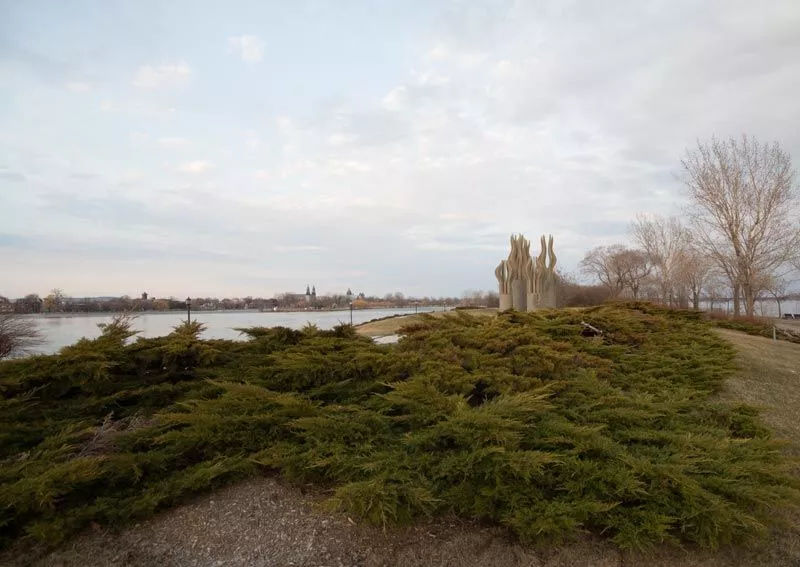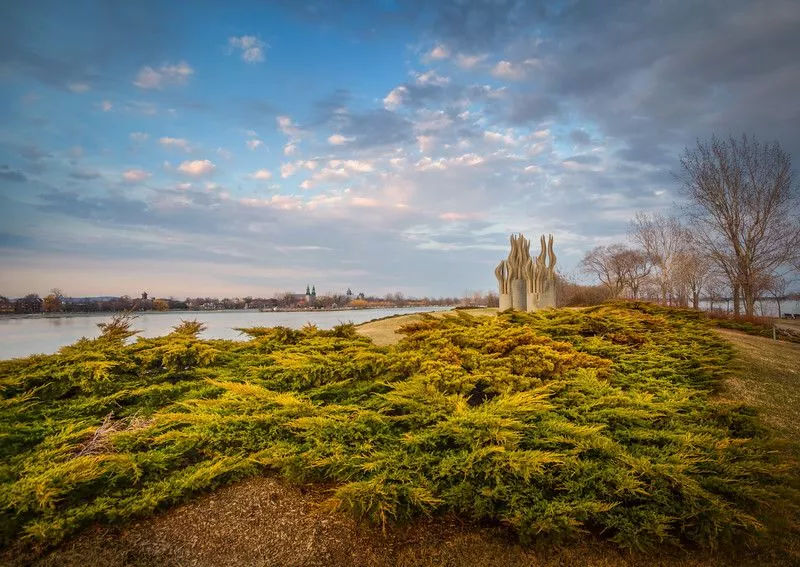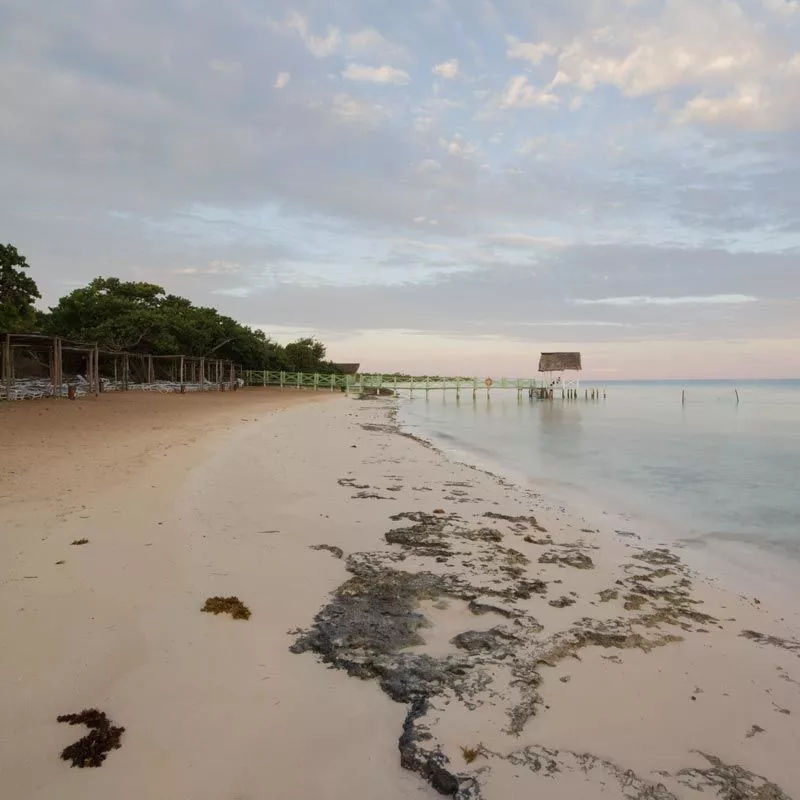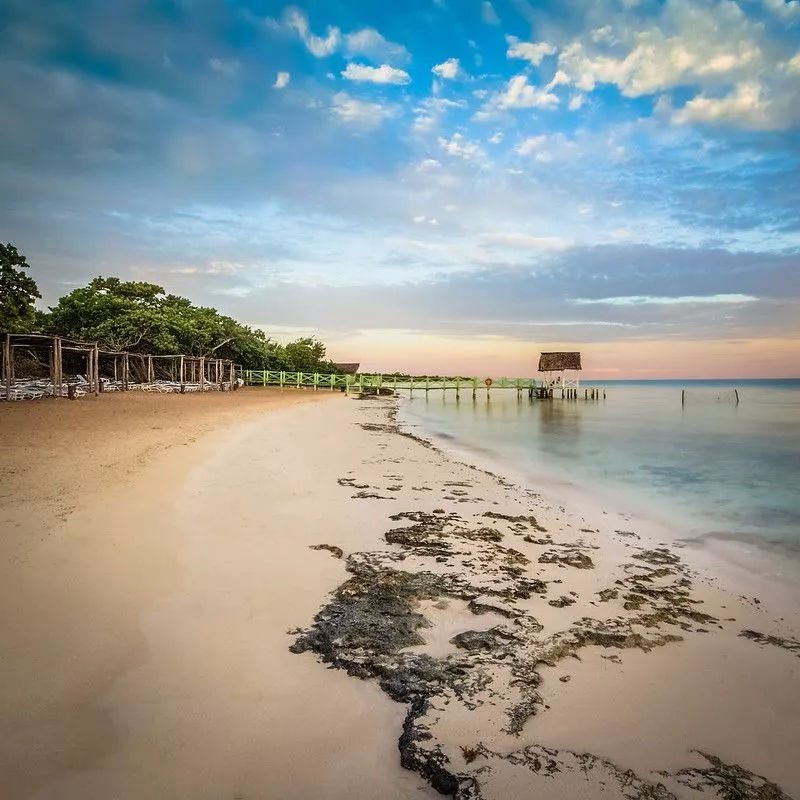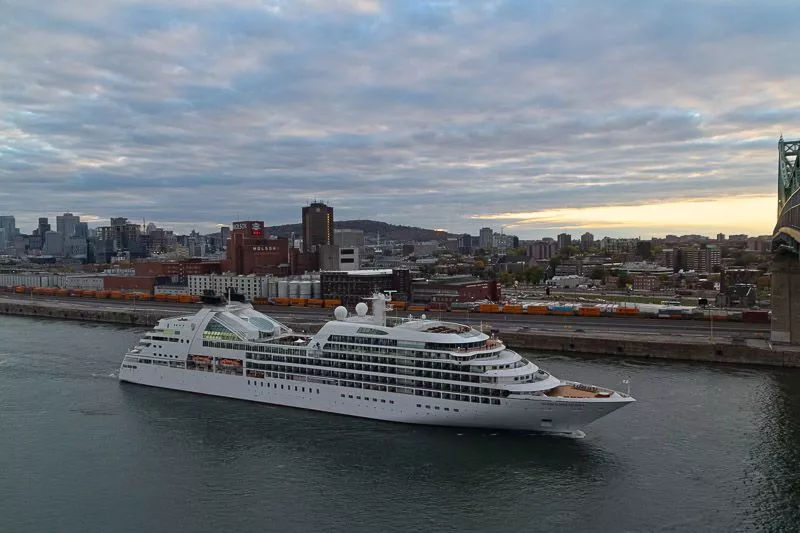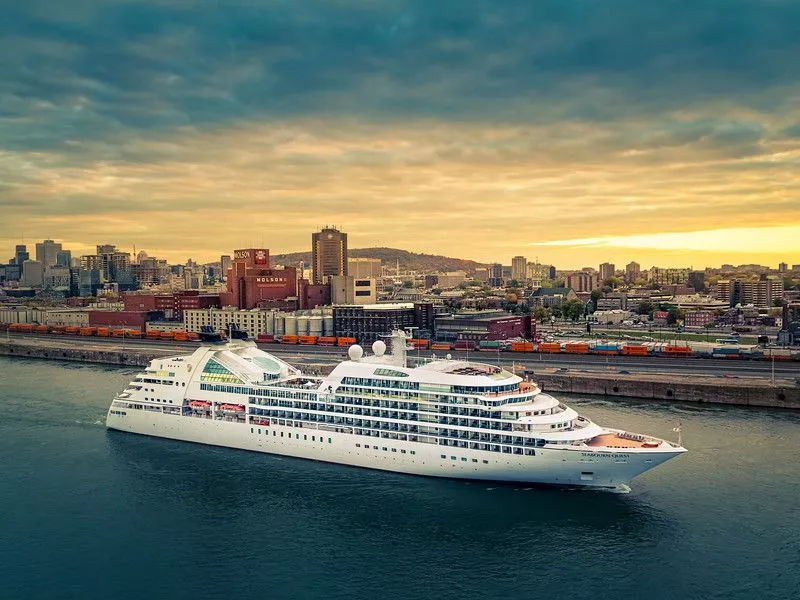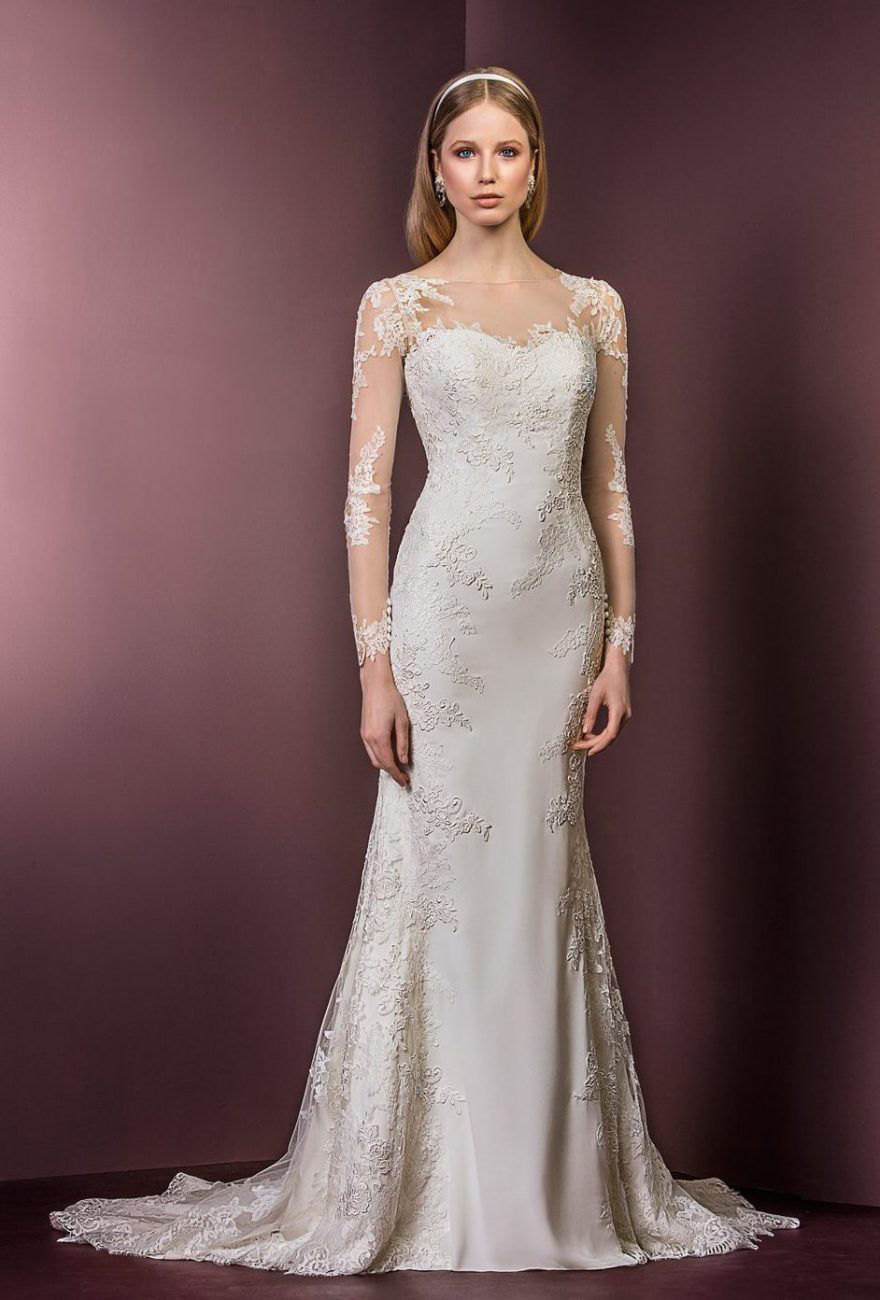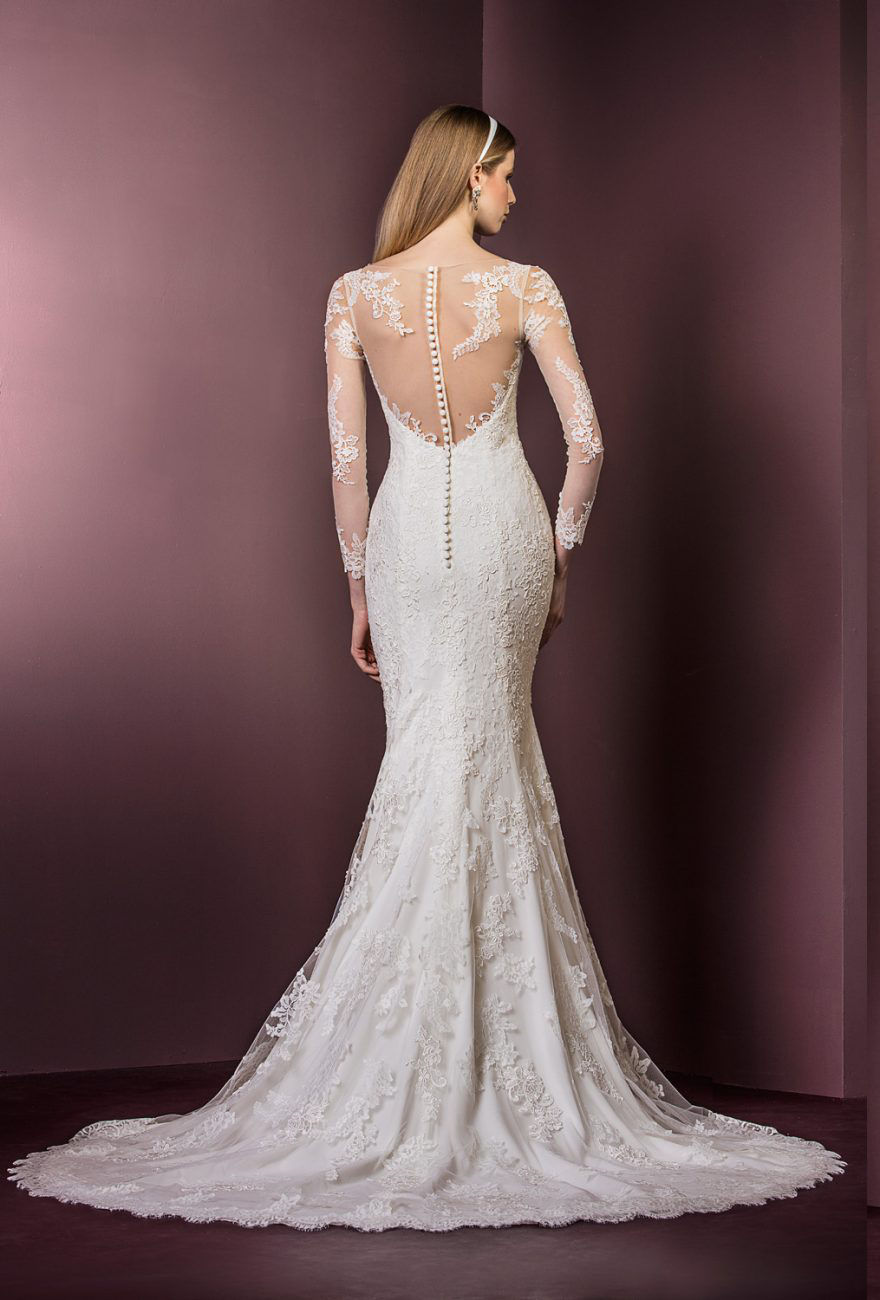 Before After
If you need to display two versions of the same photo, or two related images, our Before After element is perfect.
Just send us the two images and we'll do all the processing.
Works great on mobile and desktop.
This website only uses essential third party cookies and all requests are anonymised so no user identifying data is shared.

BY CONTINUING TO USE THIS SITE YOU ACKNOWLEDGE ACCEPTANCE.